This page lists available LIVE broadcast of Masses.
Church of the Nativity of the Blessed Virgin Mary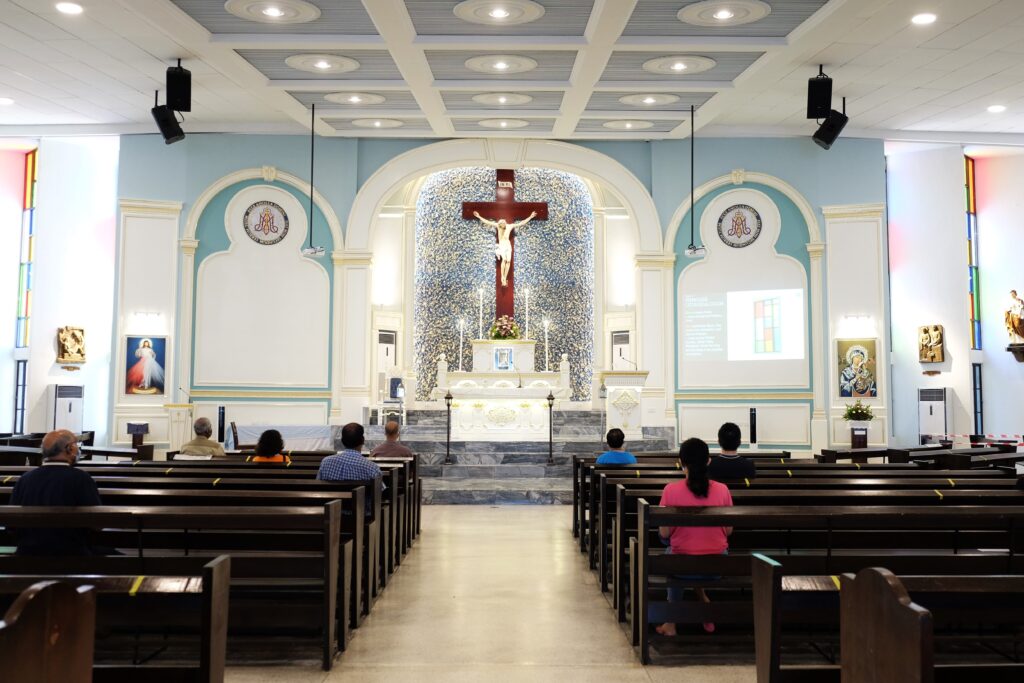 ---
Other Parishes
Church of Divine Mercy, Penang
Cathedral of the Holy Spirit, Penang
Archdiocese of Kuala Lumpur
Church of the Immaculate Conception, Penang
City Parish, Penang


Disclaimer: Mass schedule may change without prior notice. Refer to respective parish Facebook page for more information.